$100 Rebate on Gusto Online Payroll Services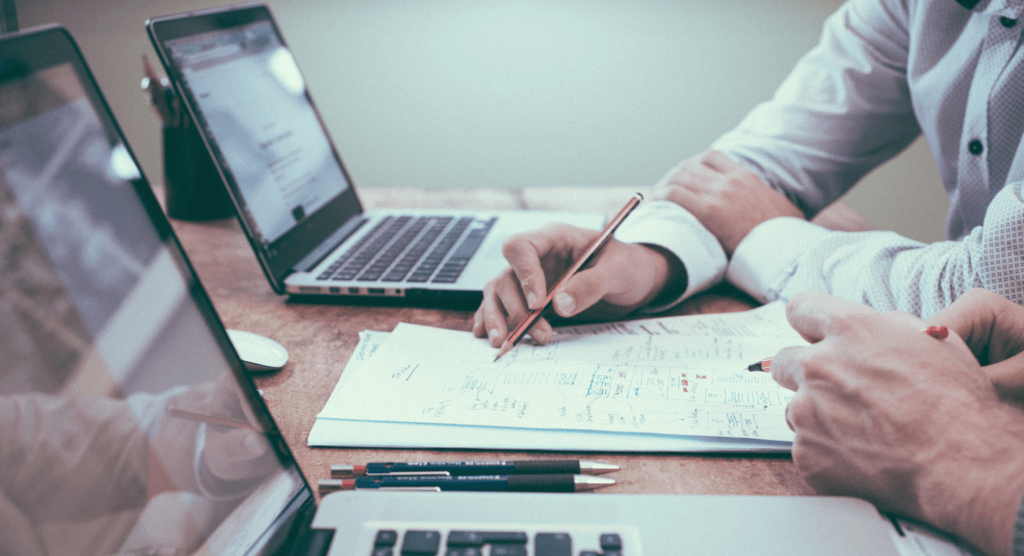 Gusto, the online payroll service that we use at Eight Trails, is offering a $100 rebate (in the form of an Amazon gift card) for new customers who sign up with Gusto. (Eight Trails will get one of those gift cards, too, if you sign up, but I would be recommending them even if there weren't a reward offered.)
If you own a small business or do payroll for a small business, or even if you're a single-member corporation whose only employee on payroll is yourself, I HIGHLY recommend that you look at Gusto. If you already use a payroll service, you'll likely be pleasantly surprised at the lower fees that Gusto charges. And if you've never used a payroll service, perhaps because you only pay yourself, for example, then you'll be amazed at what a relief it is to divest yourself of all the paperwork, payments, and reporting.
You know what I'm talking about? Here in Arizona, Eight Trails is required to file the following every quarter:
a federal 1040ES for my estimated income tax
a federal 941 for payroll withholding reporting
a federal 941V if I'm depositing payroll withholding
a state 140ES for my estimated income tax
a state A1-QRT for payroll withholding reporting
a state UC018 for unemployment tax payment
All of that is on top of processing regular payroll—weekly, biweekly, monthly, whatever—and managing all of the withholding and payments that accompany that.
Gusto's customer service is friendly, responsive, and knowledgeable, but the service runs so smoothly and their automated reminders are so efficient and effective that I've rarely needed their help. Once you set it up, Gusto just runs, reliably and error-free, and allows me to focus on revenue-generating activities.
Give Gusto a try and grab that $100 Amazon gift card as a bonus.

Photo credit: Helloquence