Easy Checks for a Mobile-Friendly Website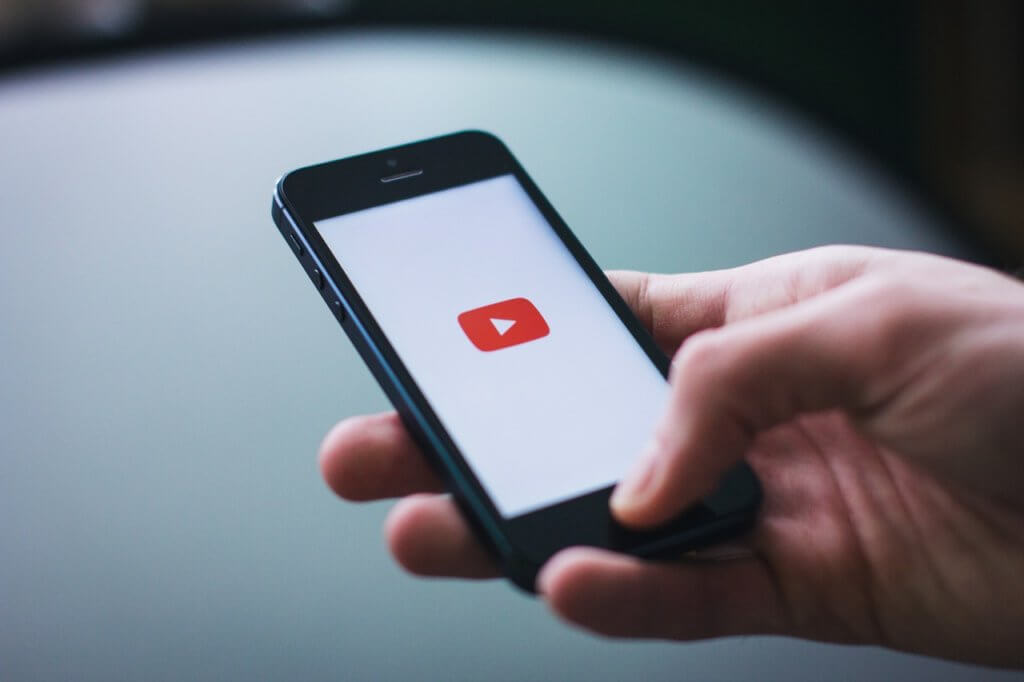 In April, Google updated its search algorithm—the list of weighted criteria that Google considers to determine the order in which it will rank websites on search results pages. The core of this update was to give a search boost to sites that are mobile friendly. In short, if your website doesn't work well on mobile devices, it's going to suffer in Google search rankings.
There are a number of factors that go into making a website mobile friendly, including responsiveness (you might think of this as flexibility or fluidity)—the elements that make up the site rearrange and restack for different sized screens—as well as the size of any targets such as buttons and links, and the space between touch targets. All of these factors are required for a website to look good and work well on smartphone and tablet screens.
We offer a 43-Point Site Checkup, which includes reviewing your site for mobile responsiveness. But if you're curious and just want a quick check, here are some quick and easy things you can do:
Search Results – On a desktop or laptop computer, do a search for your company name or domain name in Google. In the search results, look for the words "mobile friendly" next to your domain name in your search result. See the attached image.  UPDATE – Since this post was written, Google does not seem to be showing the "mobile-friendly" label in search results. Use one of the other two tests below.
Browser Test – Pull up your website in your favorite browser (ideally, you use one of the modern browsers such as a current version of Chrome, Firefox, or Internet Explorer). Grab the lower right corner of the window and pull it to the left, narrowing your browser window. Your website should reconfigure so all of the content stays visible, images resize fluidly, you can see your entire site navigation (or a button appears to take the place of the navigation menu), and all of your clickable items such as links and buttons are big enough to easily tap them with your finger.
Google's Mobile Friendly Checker – Head over to Google's Mobile-Friendly Test tool and enter the URL of your website. You'll get a full report on your site, with a list of improvements to make if your site is not mobile friendly.
If your website falls short on any of these tests, or if you have any doubts about your site's functionality or appearance on mobile devices, give us a call for a site review.